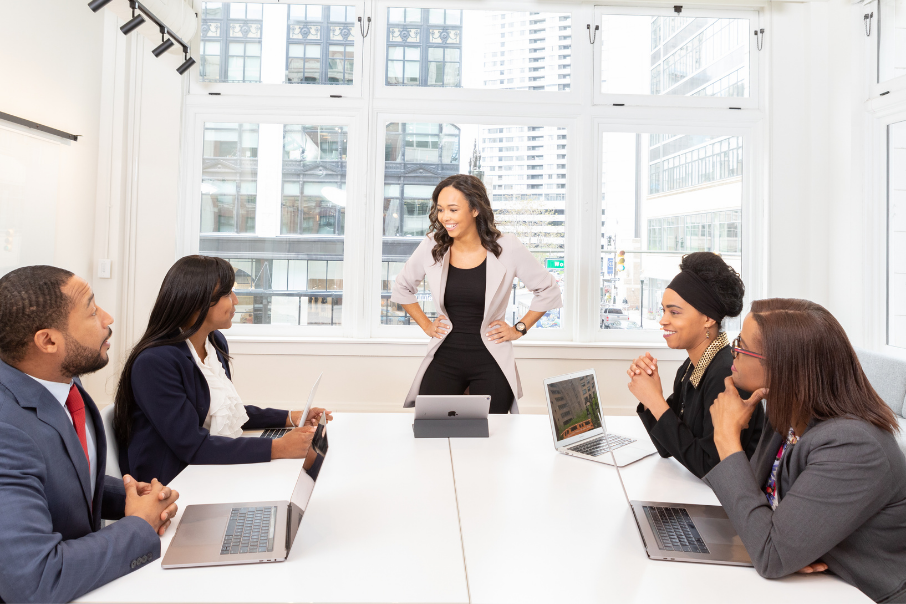 If you're interested in learning our processes under the direct supervision of the CEO, if you're willing to exert your self-respect and apply your sensitivity to understanding customer needs, this role could be for you.
Are you someone who wants to demonstrate your knowledge by working with company-provided leads, then assist those customers with the appropriate transformative solutions, and make a real difference?
Do you believe in yourself? Do you respect yourself? A constant mantra at Enable Me is respect for all individuals, whether inside the company or not. The environment is casual and fun, while at the same time, professional.
Enable Me, LLC has built The Bridge to Enhanced Independence for its customers and financial independence for its teammates. It has secured exclusive sales and distribution rights to a high-quality Danish manufactured product, of which there have been 300,000 units sold worldwide—but only 800 in the U.S. Market research indicates the potential number of end-users in the U.S. approximates 17,000,000 and is increasing annually.
As it plans for the future, Enable Me is undergoing a significant paradigm shift. Our 20-year-old company has invested heavily over the past two years in proof of concept, marketing, sales processes, and a myriad of nuances related to this innovative, life-changing product. Additionally, a two-month training program has been specifically designed to ensure success for each team member.
Quality of Life Expert/Inbound Sales Rep
Location: United States
Full-time ONLY
Entry-Level (this position has the potential for leadership and management opportunities and a variety of career paths within the organization based on performance history and competencies)
Inside sales working with inbound leads
Should have: a minimum of 2 years recent sales experience with an emphasis on high-end telephone selling, as well as documented top-producer status; preferably in an inside sales environment utilizing both inbound and outbound calling strategies; a demonstrated ability to effectively work as a team with various members of the company to achieve individual, departmental, and company goals; the ability to build rapport and correspond with people from all over the U.S., and from different demographic and persona groups.
Base hourly rate with commission, and rolling quarterly bonuses—there is no ceiling on commission; the limit is only based on one's performance (great potential for great performers!)
Responsibilities
Making 60-100 outgoing calls daily
Collecting Google reviews and testimonials
Qualifications
Being that we have a culture of not selling solutions or products to customers, if those products are not a good fit for the customers needs or can't benefit from the features the chair offers. Our applicants must have high integrity, emotional intelligence, and empathy for the end user.
We invite you to fill out an application if this is beginning to sound like the perfect position!